I've been noticing some weird stuff in some of the promotional images for the Microsoft HoloLens...
First off, nothing too crazy, but the Window in the background appears to have a strip with a pattern bearing a strong resemblance to the titlebars from the Longhorn Slate Visual Style.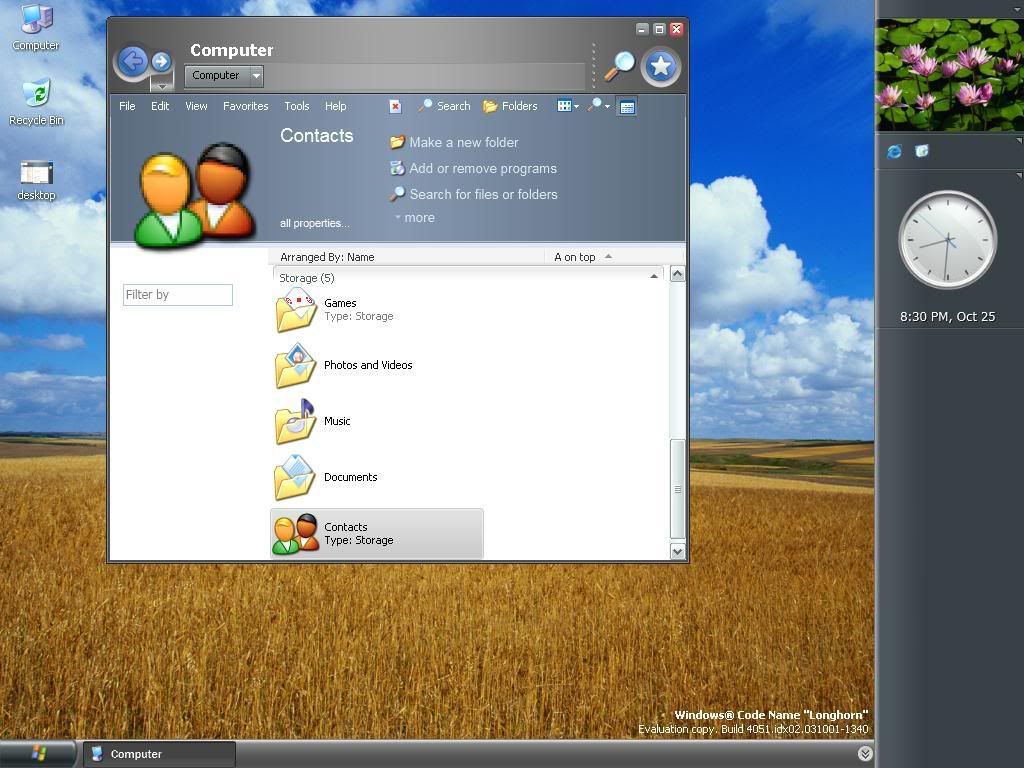 Now things get interesting. This build of Windows doesn't exist. The titlebars are from Windows 8.x, but the Taskbar is from Windows 10, and not AU, either. It can't just be a Visual Style for 10, as positioning the caption button glyphs like that would place the minimize button inside the maximize/restore button, and it can't be a Technical Preview of Windows 10, as the Titlebars were changed to the Windows 10 RTM style before the Task View button was changed to look as it does in 10 RTM, and we can see in the second screenshot that the Task View button has its 10 RTM appearance. Just as strange is the mismatch of colour between the Titlebars and Taskbar!